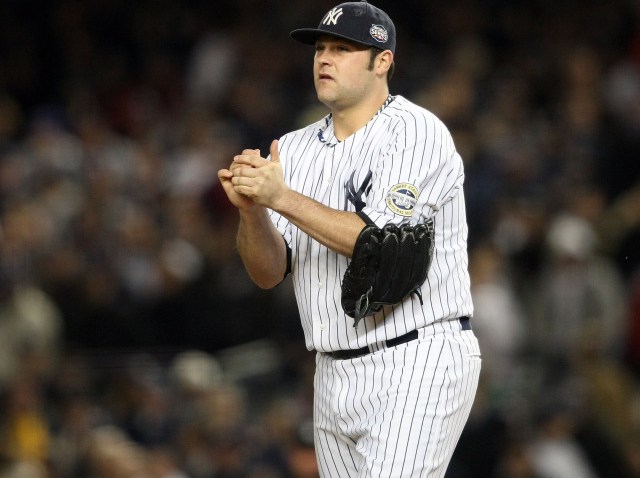 Prosecutors and defense lawyers for former Virginia Gov. Bob McDonnell and his wife, Maureen, are arguing over who the former first couple can talk with prior to their July trial on corruption charges.

The McDonnells' lawyers filed a motion Tuesday seeking to clarify a judge's order barring the couple from speaking with any potential witnesses in their case.

The McDonnells want permission to speak with potential witnesses if they are family members, friends or longtime business associates.

Prosecutors said they would allow the McDonnells to speak with family members, but not friends or past business associates.

The government also wants the judge to order the McDonnells not to speak with their family members about the upcoming trial.

A judge has not yet ruled on the matter.
Copyright AP - Associated Press