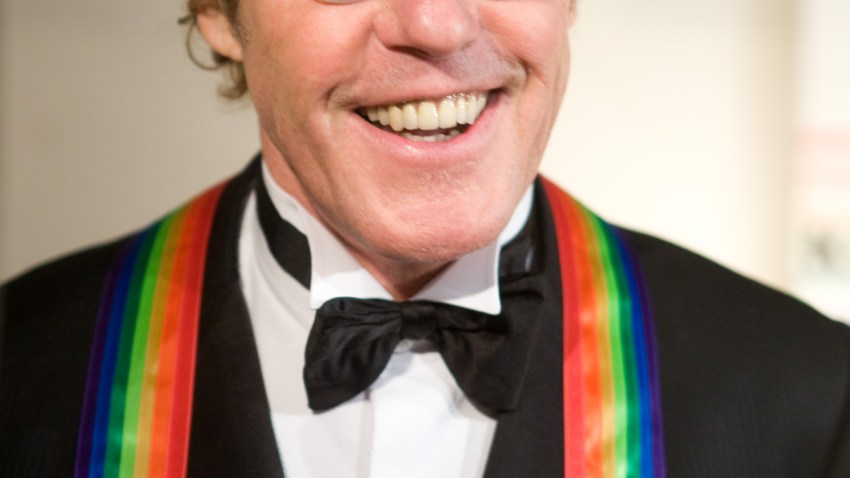 A deaf man can go forward with his lawsuit against Arlington County Sheriff Beth Arthur, saying the jail failed to provide a sign-language interpreter for six weeks.
A federal judge has ruled that the allegations, if true, would amount to a serious violation of the man's constitutional rights.
Abreham Zemedagegehu said that because he didn't have an interpreter, he was subjected to forced medical procedures without his consent and spent the first two days in jail unsure why he had been arrested.
Eventually, Zemedagegehu learned that he'd been accused of stealing an iPad -- but the iPad's owner later found it.
Zemedagegehu, who is homeless, is a U.S. citizen who was born in Ethiopia. He grew up using Ethiopian Sign Language. He has learned American Sign Language, but he has never learned more than rudimentary written English.
"I felt like I was losing my mind," Zemedagegehu said through an interpreter in an interview at his lawyer's office earlier this year. "I thought Virginia would give me an interpreter and they said no. That's why I felt lost."
Zemedagegehu sued the sheriff in federal court in Alexandria earlier this year. The sheriff had argued that she was immune from lawsuit.
The judge, in a ruling last week, did dismiss Zemedagegehu's allegations against state corrections officials. The judge said state officials play no role in operating a county jail.
Copyright AP - Associated Press