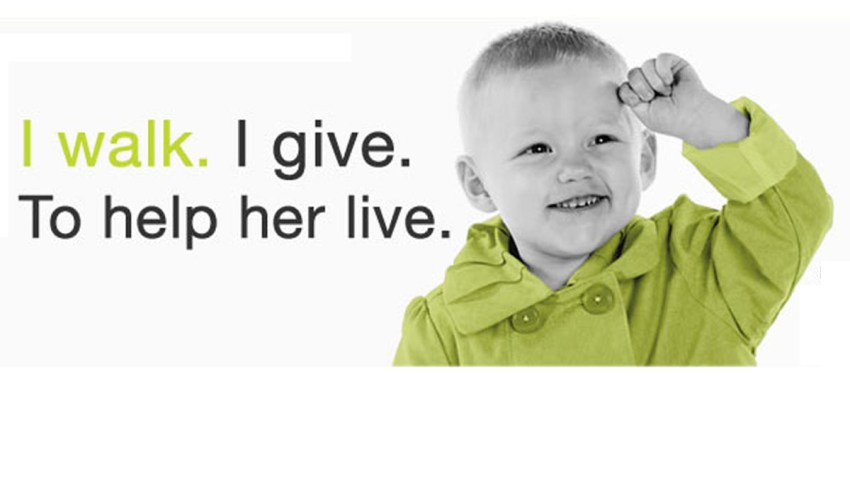 On Nov. 22, St. Jude Children's Research Hospital encourages you to throw on a pair of sneakers and ... simply walk, to save children's lives.
The hospital is hosting its "Give Thanks. Walk" at the National Sylvan Theater on the National Mall. Walkers can check in at 8 a.m. and start the walk at 9:30 a.m.
Registration is free, and all walkers are encouraged to raise money to help St. Jude's live-saving efforts.
St. Jude is the only pediatric cancer research center in the country that never charges families for treatment that isn't covered by insurance. Participating in this family-friendly 5K walk will ensure that no child is ever denied treatment, no matter the expense.
Last year, more than 51,000 walkers participated across the nation raising more than $6.3 million. This year, St. Jude's would like to do even better.
For more information, please visit their website here. Register yourself or your team at www.givethankswalk.org.