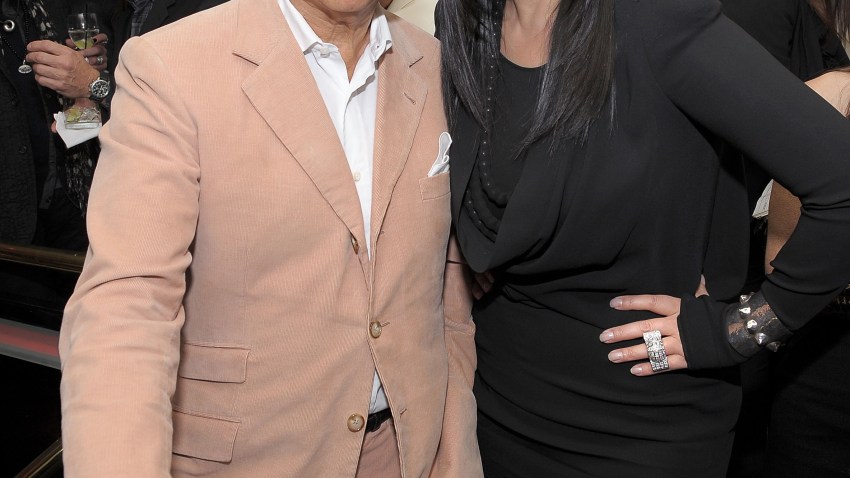 Herndon Police have arrested a man they sought after he allegedly took pictures of a little girl at a library and police discovered he was a sex offender.
Steven Michael Edwards, 58, was on the sex offender registry in Florida, but had failed to update his information after moving to the D.C. area. Police said that while Edwards did not commit a crime at the library, the incident brought him to their attention.
That incident happened June 11 at the Herndon Library on Center Street. Police were called there for a report of two men getting into a fight.
One of the men was the father of a little girl. He spotted the other man reaching his hand and cellphone through the bookshelves to take photos of the child, police said.
When the father confronted the man, their interaction got heated. The girl's father grabbed the man's phone but the suspect had fled by the time police arrived.
Herndon Police said at the time that Edwards was believed to be homeless and was known to frequent libraries in the area.