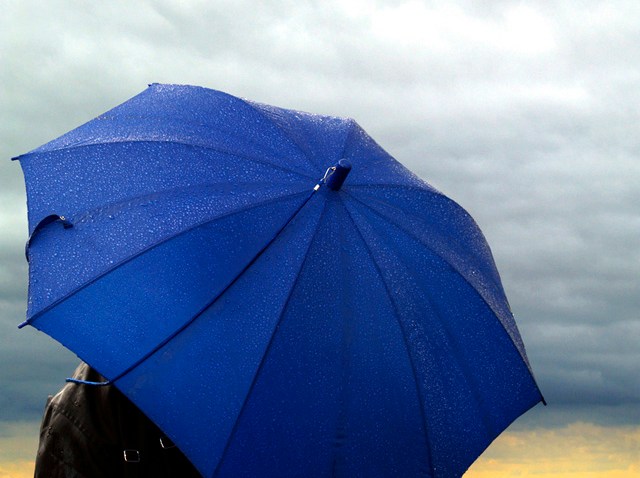 Rain could be heavy at times Monday afternoon and evening and into Tuesday in parts of the Washington region, NBC4 meteorologist Veronica Johnson predicted.
A National Weather Service severe thunderstorm warning for northern Anne Arundel County and northeastern Prince George's County expired at 4:15 p.m. There are reports of trees down in Bowie.
Strong showers passed through D.C. later Monday night.
Thunder, lightning, high winds and hail could be possible with the lines of storms, and there could be 1 to 2 inches of rainfall through Tuesday, Johnson said.
The heaviest periods of rain were expected to be Monday night into Tuesday.
The best chances of rain will come Tuesday and Wednesday before things settle down a bit toward the end of the week, according to meteorologist Chuck Bell.
---
Weather on the Web: Get the latest weather from NBCWashington.com anytime, anywhere:
Follow us on Twitter and Facebook. Sign up for our e-mail newsletters and get breaking news delivered right to your mobile phone -- just text DCBREAKING to 622339 to sign up. (Message and data rates may apply.)