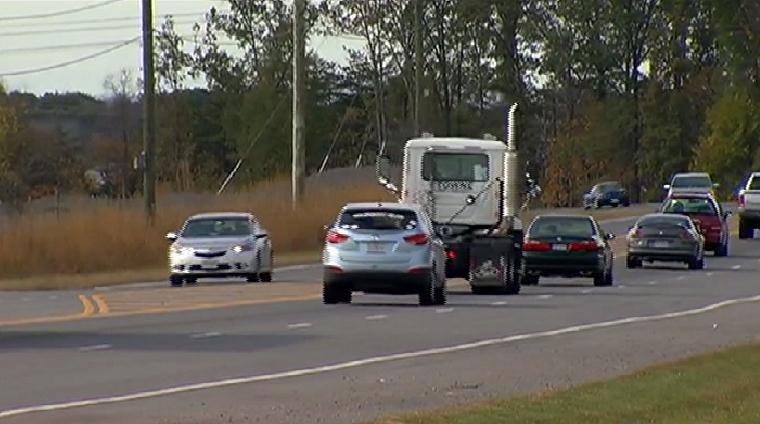 A major Northern Virginia commuter bottleneck now has the needed funding to move ahead with a widening project.
Part of Route 606 in Loudoun County, which links Route 28 to the Dulles Greenway and onto Route 50 is already four lanes -- an enormous bottleneck forms when commuters and trucks hit the two-lane portion, causing backups of about 30 minutes.
Now VDOT, Loudoun County the Metropolitan Washington Airports Authority will all contribute money to the project -- $106 million -- to get the expansion off the drawing board.
It will be used to widen a 5-mile section from Evergreen Mills Rd to the Dulles Greenway.
"This is so critical not just for access to the airport and accesss for busines on [Route] 606 but for the citizens who just want to go back and forth from the southern to northern part of community," Loudoun County Board Chairman Scott York said.
The Route 606 expansion is important to MWAA because it will ease traffic headed toward the airport and the new silver line metro.
It's also hoped the widening will improve safety. There are have several hundred accidents over the past 5 years in the two-lane section of the road.
Even though the funding is now in place, Route 606 drivers will have to wait a while longer for relief. Construction will not start until fall of 2014 and will take three years to complete.