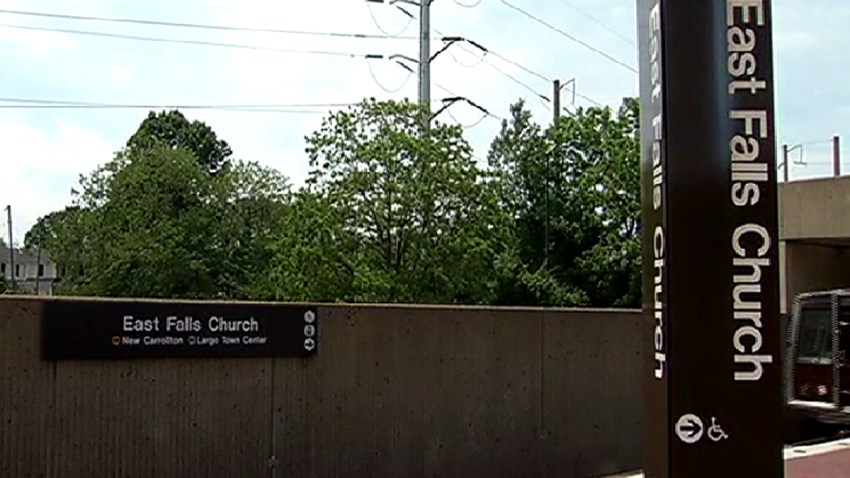 Heads up, Orange and silver line riders: Metro's massive maintenance plan is headed your way on June 4.
That means 13 straight days of around-the-clock single-tracking trains between the Ballston and East Falls Church stations.
And it means a major disruption to tens of thousands of commutes.
Metro's maintenance plan is called SafeTrack, and it includes 15 major projects over the next 10 months. The first phase begins Saturday with the Orange and Silver line work.
The single-tracking means that Orange Line trains to and from Vienna will run every 18 minutes and Silver Line trains to and from Wiehle will run one every 18 minutes. Trains will be crowded, and wait times will be longer at stations in those spans, Metro says.
Metro will be adding bus service, but it's still going to be tough.
Meanwhile, commuters should make a plan. There are options; Uber will expand its Uber Pool service, which picks up multiple drivers for a lower fee, to cover the entire D.C. area.
[[380299701]]
"Anywhere you can get an Uber ride in the greater D.C. area, you can now get an Uber Pool, which is our most affordable option," said Megan Joyce of Uber.
Uber also plans to encourage more drivers to get on the street during the shutdown.
In Fairfax County, leaders have published guides to help commuters plan and the Fairfax Connector is adding more bus service.
"We would not be doing this unless we had to," said Metro General Manager Paul Wiedefeld. "The first one's going to be the most difficult, clearly. It's the first one for us, the first one for the customers. So it's going to be bumpy."