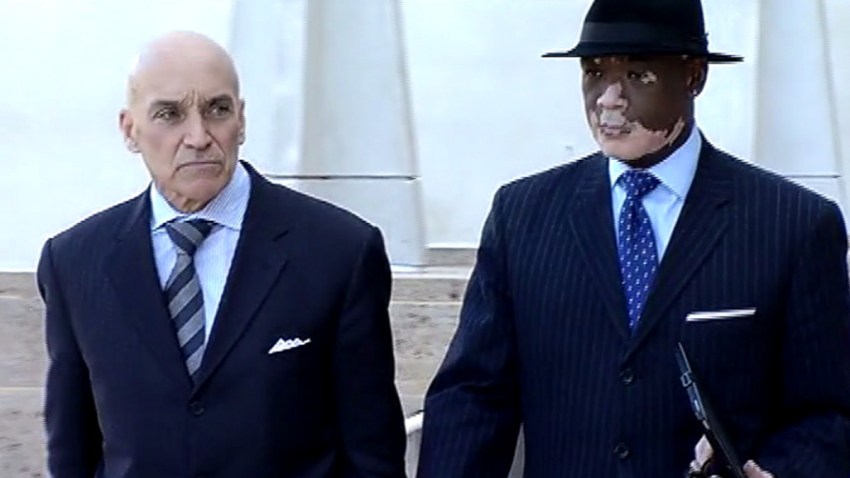 A former Maryland state delegate has been found guilty of accepting $20,000 in bribes in exchange for voting "yes" on Prince George's County's Sunday liquor sales bill.
Michael Lynn Vaughn, a Democrat from Bowie, was charged last year with bribery and conspiracy. Federal prosecutors alleged he accepted more than $20,000 in cash bribes "influencing the performance of his official duties,'' including voting for a bill to expand alcohol sales on Sundays.
Vaughn's lawyer insisted his client accepted bundles of money believing they were campaign donations, not bribes. At the open of Vaughn's trial, his lawyer said Vaughn was "stupid'' and "unethical," but not guilty of bribery.
Vaughn served in the House of Delegates for 14 years before resigning in January 2017 after the corruption investigation became public. He cited health reasons for his resignation.