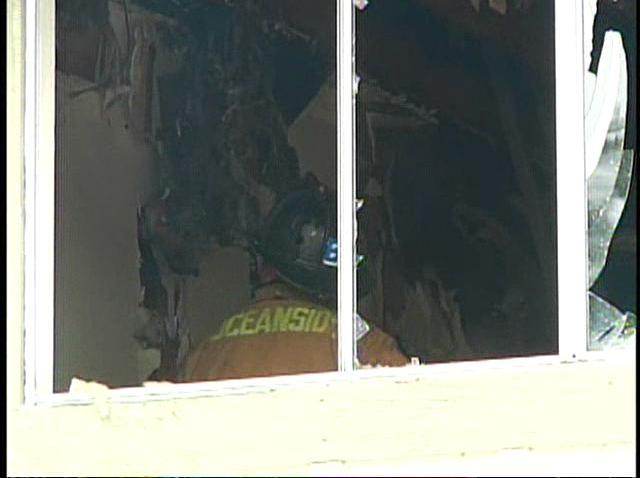 Improper use of extension cords and surge protectors at a wall outlet contributed to a fire that killed an 82-year-old Virginia man, Fairfax County Fire and Rescue said.
The fire was electrical in nature and started before 4 p.m. Saturday at a wall outlet in a bedroom of a home in the 3700 block of Logan Court in the Alexandria section of the county.
When firefighters arrived, there was heavy smoke coming from the house.
Jack Darris Thomas, 82, was found inside and taken to a hospital with life-threatening injuries. He later died, fire officials said.
Officials don't know why the man wasn't able to escape. The home did have a smoke alarm but it's unclear if it activated, according to the fire department.
A cat was also found dead at the home.