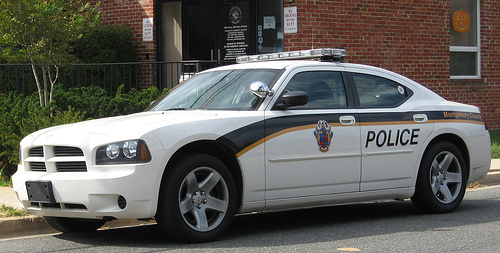 Montgomery County police are investigating a fatal collision involving a pedestrian April 26.
About 8:30 p.m., Silvano Celedonio Alvarado, 60, was attempting to coss Lost Knife Road near Odendhal Avenue at Lake Forest Bus Station. As the pedestrian was crossing from the medium of the curb, he was struck by a southbound 2005 Lexus on Lost Knife Road.
The driver, identified as Song Hee Lee, 71, of the 200 black of Shadow Glen Court in Gaithersburg, Md., stayed at the scene, according to Montgomery County police.
Alvarado was transported to the hospital with serious injuries and died April 29.
The circumstances surrounding the collison remain uner investigation.