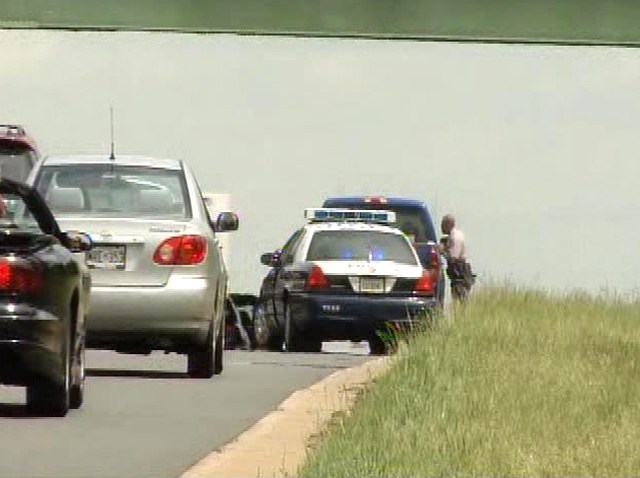 A new crackdown on aggressive driving in Fairfax County is about to go into effect. Police call it Operation Summer HEAT -- for Help Eliminate Aggressive Traffic.

The program launches June 15 and lasts through Labor Day. Officers will be on the lookout for moving violations such as reckless driving, speeding, improper passing, disregarding traffic signs and lights, following too closely, and failing to yield the right of way.

In 2011, officers cited 142,263 drivers for traffic safety violations in these categories, an increase of 1,621 over 2010, according to Fairfax County police.

"Clearly, motorists in Fairfax County have very busy lives and are often frustrated with heavy traffic. Just one fender bender caused by an aggressive driver makes a difficult situation even worse; we're trying to do something about this ongoing problem," said Capt. Susan Culin, commander of the Traffic Division.

There will be three major enforcement waves in June, July and August. Many officers will place Summer HEAT car magnets on their cruisers in an effort to remind the public of the campaign.

"We're hoping drivers will make safe driving a habit," Culin said.