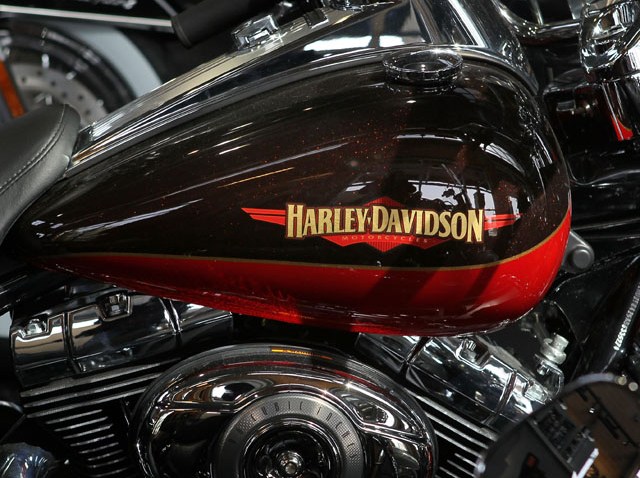 A 53-year-old man died on Saturday, August 14 after his motorcycle collided with a car driven by a teenager in the Fairfax area.

The accident happened on Lee Highway at Buckley's Gate Manor.

Police said Fred Timothy Hall of Fairfax was heading westbound on Lee Highway around 1 a.m. Hall was riding a 1981 Harley Davidson motorcycle "at a high rate of speed," according to authorities.

A 17-year-old girl pulled onto Lee Highway from Buckley's Gate Manor ahead of the motorcycle, driving a 2008 Toyota Camry. Hall's Harley hit the back of the Camry, and he was ejected off of the bike.

Police said that Hall was pronounced dead at the scene. The teenager was brought to Inova Fair Oaks hospital, where she was treated for minor injuries.