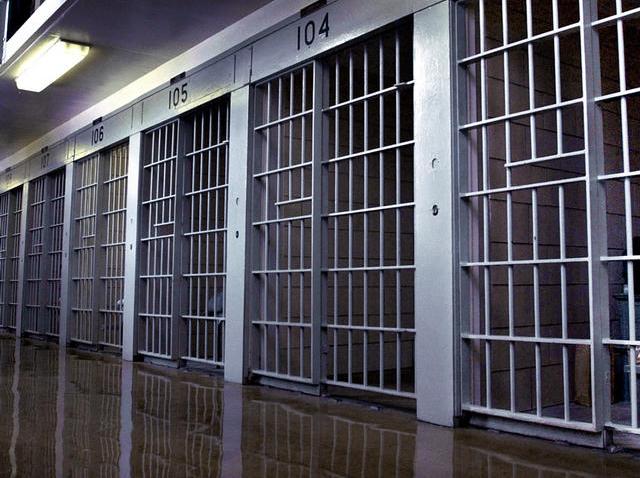 Dozens of protesters arrested in the District of Columbia six years ago will have their records expunged as part of a settlement of a class action lawsuit.

Roughly 70 protesters sued after they were arrested in the Adams Morgan neighborhood on Jan. 20, 2005, the night former President George W. Bush was sworn into a second term.

U.S. District Judge Ellen Huvelle on Monday gave final approval to the settlement. The district will pay $250,000 overall to settle the case, with $160,000 being divided in equal shares among the 56 plaintiffs who have agreed to participate in the settlement. The district also acknowledges under the settlement that it can't link any individual protester to a single criminal act.

Copyright AP - Associated Press