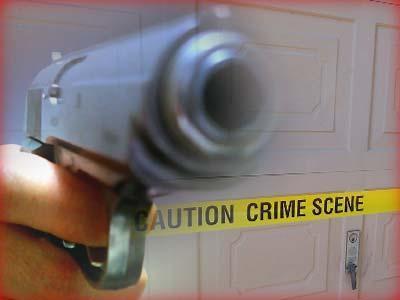 DC Police are investigating three shootings they say appear to be related.

The shootings happened shortly after 4 p.m. Sunday.

Police say two men were found shot near the intersection of North Capitol & O Street NW. Another man was found shot in the 1100 block of Morse Street NE.

Police say all three victims were transported to an area hospital were they are in stable condition.

Investigators say they do not have any suspects or motive in the shootings.