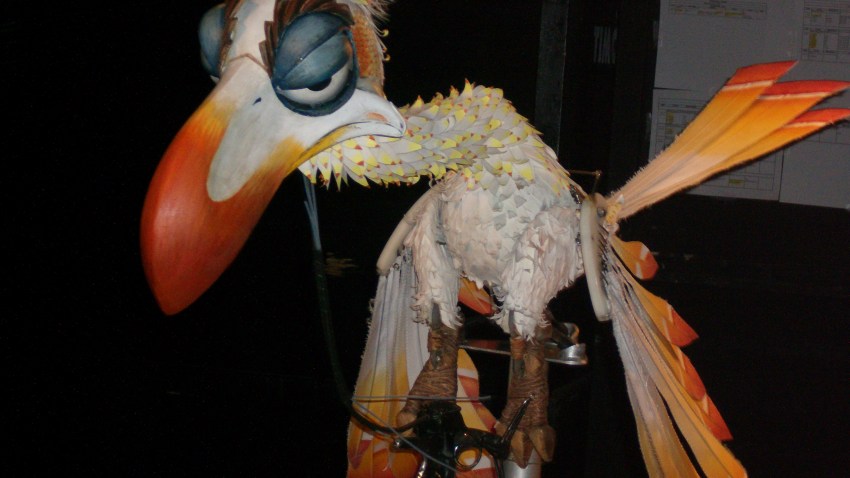 Commuters on the Yellow Line were warned to expect some delays Wednesday morning due to fire department activity outside the L'Enfant Plaza station, but Metro said normal service had resumed at about 10:30 a.m.
D.C. Fire & EMS responded to a fire alarm at L'Enfant Plaza, Metro said at about 8:30 a.m. Wednesday.
As a precaution, Metro restricted train speed across the Potomac River bridge to 30 mph. Riders were warned about delays in both directions.
Metro said there was no evidence of smoke in the area.
Several fire trucks were in the area.