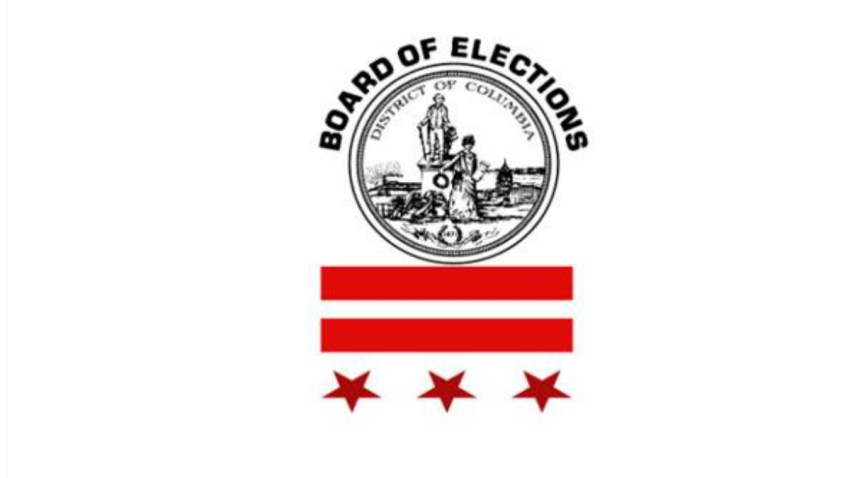 The D.C. Board of Elections printed more than 300,000 copies of their official voter guide with an upside-down D.C. flag.
Denise Tolliver, a spokeswoman for the D.C. Board of Elections, said earlier Thursday it wasn't a mistake, but intentional -- to draw attention to the guide because of low voter turnout in the April primary. She said the idea was to ask voters to find the error and increase traffic on the board's website.
Now the executive director of the Board of Elections confirms it was a mistake. The Washington Post reported that later Thursday, Executive Director Clifford Tatum told a D.C. Council member in an email that the upside-down flag was in fact an error.
He says he didn't see the cover until it was too late.
It's unknown how much the guides cost, but they will not be reprinted.
Copyright AP - Associated Press