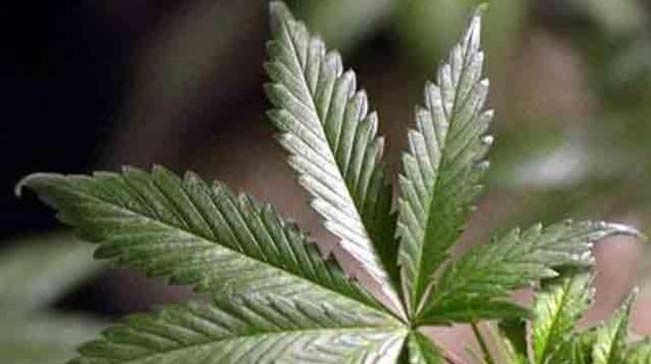 The D.C. Council is considering a bill that would seal the criminal records of people convicted of marijuana possession in cases that did not involve violence.

A council committee will hold a hearing on the bill Thursday. It would require that records be sealed for people for whom nonviolent marijuana possession is their only criminal history. Sealing the records would prevent those people from having to disclose their conviction when applying for jobs or seeking housing.

The council and Mayor Vincent Gray are pushing to decriminalize possession of small amounts of marijuana in the district, although the bill has yet to come up for a vote. Councilmember David Grosso says it's unfair to decriminalize marijuana without allowing those with prior convictions to benefit from the change in the law.

Copyright AP - Associated Press