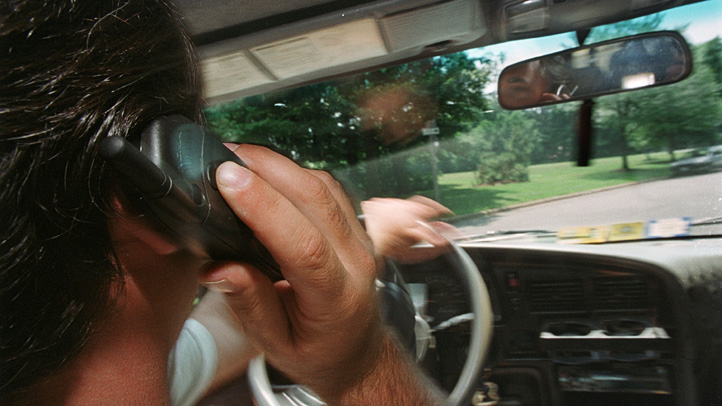 The D.C. Council sent Mayor Muriel Bowser a bill increasing penalties for distracted driving.
Fines will increase from $100 to as much as $1,000. Drivers could also have their licenses suspended for as long as six months.
The measure also treats distracted driving as seriously as drunken driving if anyone is seriously injured or killed.
The Council unanimously approved the bill by voice vote Tuesday.