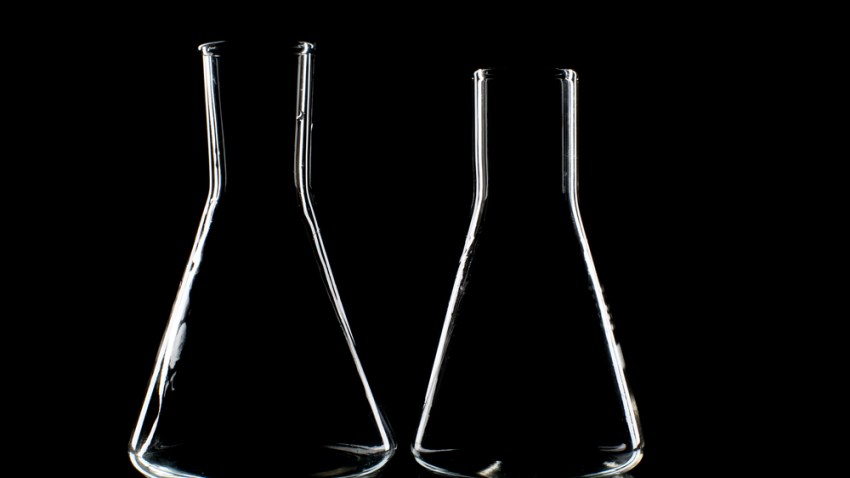 Police in Culpeper, Va., discovered an apparent methamphetamine lab in a home after they were called there on a domestic complaint.

Police evacuated other homes in the neighborhood and called in the DEA and other agencies. Officers wore protective suits and breathing masks to remove evidence, including items they suspect were used to make meth.

A man and woman were charged with domestic assault, and authorities said the man resisted arrest, injuring an officer's hand in the process.

Two children were turned over to Culpeper Child Protective Services. The home, located in the 1100 block of Meander Drive, was ruled uninhabitable.

Stay with NBC4 and NBCWashington.com as the story develops.