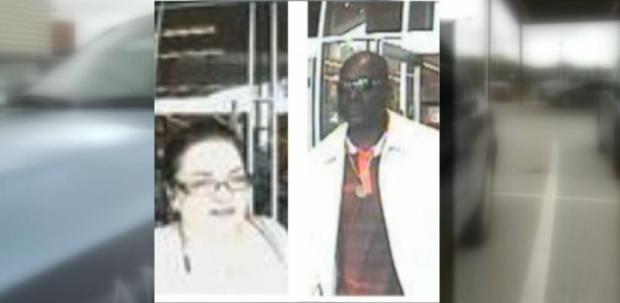 A Upper Marlboro couple is facing charges in Montgomery County and Anne Arundel County for allegedly distracting women while grocery shopping, then robbing them of their wallets.
Last week, Karen Steelman and Kenneth Harris were charged on numerous counts of theft and credit card fraud. Police recovered more than $50,000 in fraudulently purchased merchandise, numerous victims' credit cards and identification, and two handguns from their Prince George's County home.
Monday, the two were accused of pick-pocketing a woman at Whole Foods Market in Silver Spring in June. Steelman has been linked to six cases in Anne Arundel County beginning in February 2012.
The couple could face additional charges in neighboring jurisdictions.