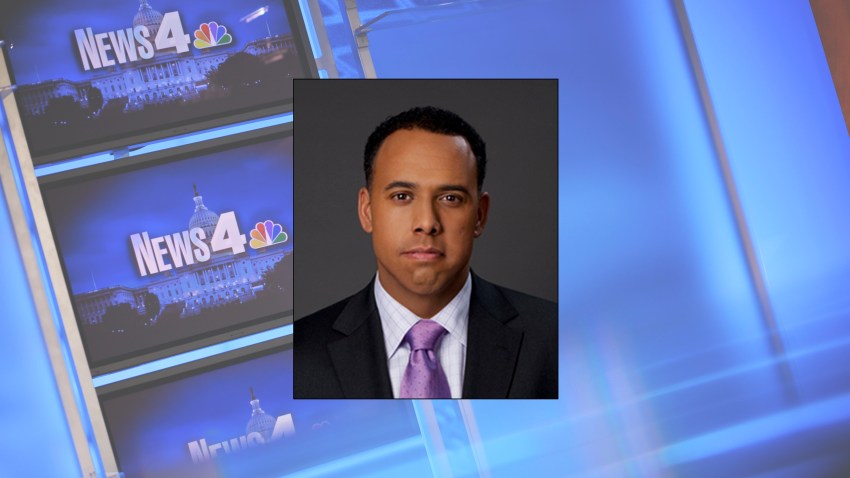 Veteran journalist Chris Lawrence is joining the NBC4 Washington family.
Lawrence will anchor the weekend editions of News4 at 6 p.m. and 11 p.m. He will also contribute to other newscasts throughout the week.
"Chris has proven himself to be a first-class journalist," said Michael Goldrick, Vice President of News for NBC4. "We believe his background and experience make him a perfect fit with the NBC4 team. We're excited to introduce our viewers and Chris to one another."
Lawrence has spent the last decade as a reporter for CNN and its bureaus, covering everything from crises in Iraq and Afghanistan to the tragic events of Hurricane Katrina. Before joining CNN, Lawrence worked for WXYZ in Detroit, Mi., WTVH in Syracuse, N.Y., and WDBB in Tuscaloosa, Al.
Lawrence attended the University of Maryland at College Park. He and his family call Alexandria, Va., home.
Lawrence will join NBC4 Washington on Jan. 20.