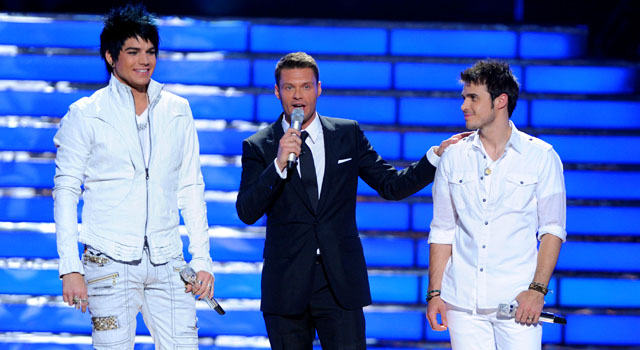 Chick-fil-A restaurants across the country will be center stage in the debate over same-sex marriage.
More than a half million people are expected to pack locations of the fast-food chain Wednesday for Chick-Fil-A Appreciation Day.
The event comes in the wake of a recent public opinion poll which found that the company's popularity had plunged after Chick-fil-A president Dan Cathy said the company's religious beliefs support marriage between a man and woman only.
Several big-city leaders condemned the comments, including D.C. mayor Vincent Gray, and the Jim Henson company said it would stop making kids' toys for the restaurant.
Last week, activists, including members of the Human Rights Campaign, protested near the area's new Chick-fil-A food truck. They carried signs with messages such as "Your chicken sandwich comes with a side of homophobia," "Hungry 4 Equality" and "Don't be a chicken, support equality."