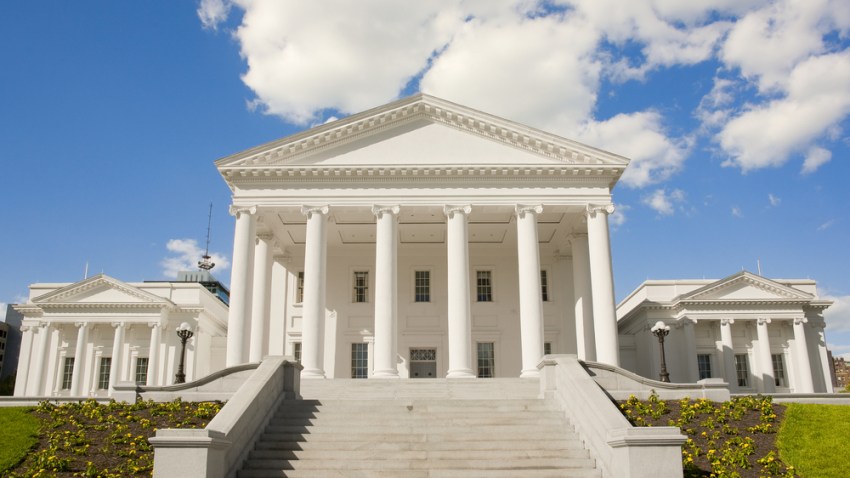 News4 has confirmed through an aide to Alexandria Delegate Charniele Herring that she will run for State Party Chairman when current chair, Brian Moran, steps down -- which is expected soon.
The transition is expected to take place at the party's meeting on Dec. 8.
The plan was first reported by blogger Ben Tribbett @notlarrysabato.
Del. Herring was the Democrats' point person in Richmond, and led session on reproductive rights issues. The Obama for America campaign in Virginia also used her extensively as a surrogate spokesperson.