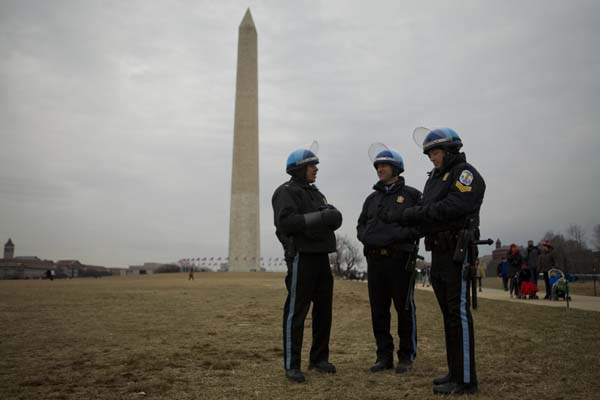 The Department of the Interior has decided not to appeal a ruling that Teresa Chambers be reinstated as U.S. Park Police chief, according to Chambers's lawyers.

She met with officials from Interior and the National Park Service Tuesday to determine how she will return to the job.

Chambers was fired in 2004 after talking to the media about her concerns over Park Police understaffing and how it posed dangers to the security of the nation's monuments, highways and parks.

The federal Merit Systems Protection Board ruled earlier this month that Chambers should be reinstated by Jan. 31.