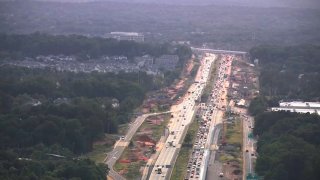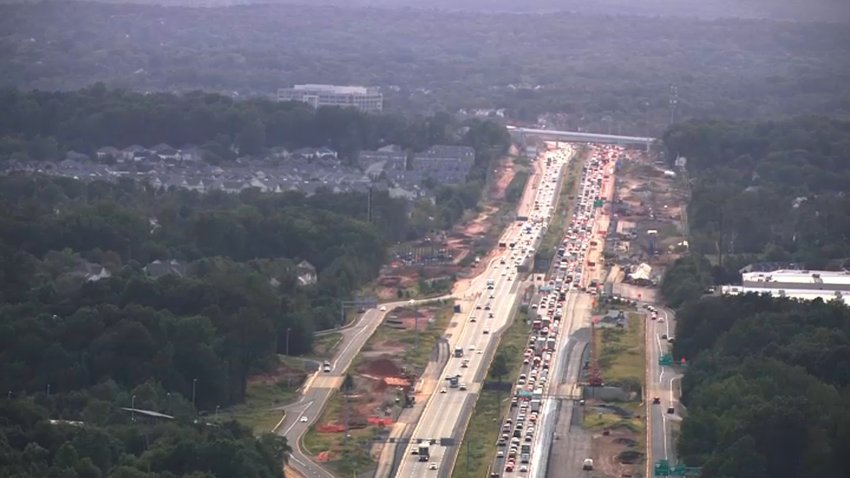 Traffic was backed up for miles on eastbound I-66 near Route 29 in Fairfax County, Virginia, Wednesday evening due to a crash.
The crash briefly shut down all eastbound lanes on I-66 at mile marker 52. All lanes are now getting by.
Drivers can expect severe delays and officials said traffic stretched to more than 3 miles back from the crash.
The details of the crash aren't clear at this time.
Stay with News4 and NBCWashington.com for updates to this developing story.