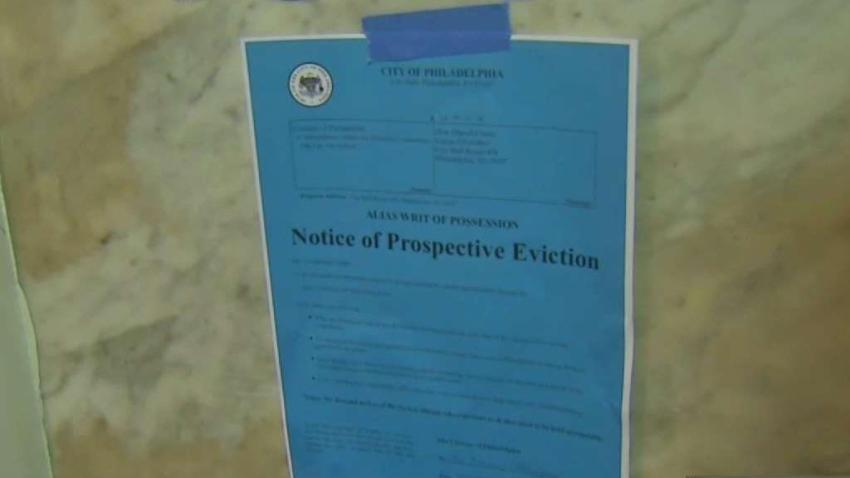 An 18-year-old man was arrested Thursday and charged with drug dealing after a 17-year-old girl fatally overdosed on a mix of prescription drugs and alcohol, police said.
Alexia Springer, who lived in Centreville, Virginia, was found unresponsive at 10:45 a.m. on March 1, when officers were called to a home in the 13800 block of Coleman Court, police said.
Fairfax County Fire and Rescue pronounced Springer dead, police said.
David Evers, a Clifton, Virginia resident and student at Centreville High School, was arrested on drug dealing charges as police investigated the girl's death, police said.
An investigation by the medical examiner revealed on April 15 that Springer's death was an accidental poisoning caused by a combination of prescription drugs and alcohol, police said.
The drugs in her system included morphine, alprazolam (sometimes sold as Xanax) and oxycodone, police said.
Morphine and oxycodone are both Schedule II drugs. The sale, manufacture or distribution of Schedule II drugs carries a five year minimum prison sentence in Virginia.
Evers turned himself in on Thursday to a Fairfax County detention center. Police say the investigation is ongoing.