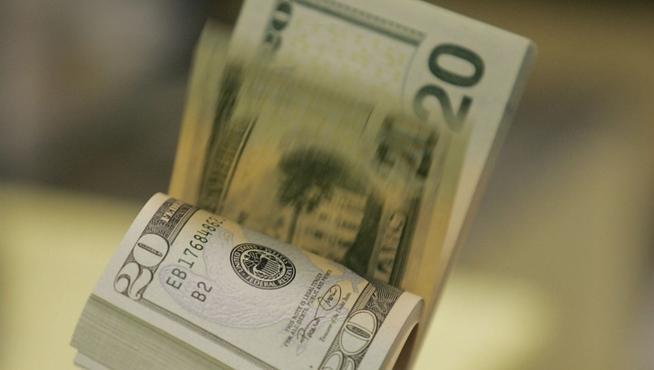 A Democratic state senator and advocates for low-income workers are pushing to boost Virginia's minimum wage, a proposal that will face long odds in a GOP-controlled General Assembly.

Sen. Dave Marsden of Fairfax County said at a Capitol news conference Tuesday that he hopes Virginia will join the rising number of states that are increasing their minimum wages.

Marsden has introduced legislation for the 2015 session that would gradually increase the state's hourly minimum wage from $7.25 to $10.10 by 2017 unless a higher federal minimum wage is in place by then.

On Election Day this year, a majority of voters in all four states that had binding ballot measures - Alaska, Arkansas, South Dakota and Nebraska - supported increases. Minimum wages will go up in nine states starting next year because they are indexed to inflation, and 10 other states enacted minimum wage increases in 2014, according to the National Conference of State Legislatures.

"I think we see where this is going,'' Marsden said.

Marsden said 123,000 Virginians currently make the minimum wage. He said his bill would help poor people become self-sufficient and promote spending that would help state businesses.

Anna Scholl, executive director of ProgressVa, said increasing the minimum wage will be a top priority of progressive groups during next year's session.

But the proposal will almost certainly face stiff opposition from Republicans in the General Assembly. Similar legislation was swiftly tabled by the GOP-controlled House during this year's legislative session.

Nicole Riley, state director of the National Federation of Independent Businesses, said small business owners would be hurt by a minimum wage increase.

"Frankly, they're just not going to hire new employees,'' she said.
Copyright AP - Associated Press