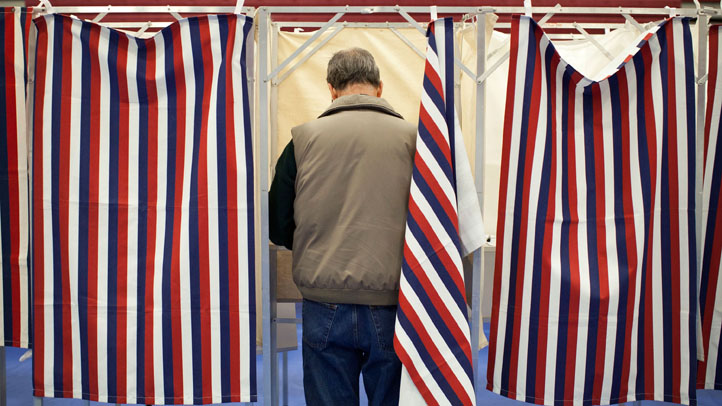 Court officials say roughly 1,500 Maryland residents with misdemeanor convictions were wrongly taken off voter rolls over the last six years.

Officials didn't become aware of the issue until former Anne Arundel County Executive John Leopold contacted state and county elections officials after receiving a letter informing him he was being dropped from the voter rolls, The Capital reported. Leopold was convicted in January of two counts of official misconduct, a misdemeanor, and resigned.

People convicted of felonies lose their right to vote until sentences are completed. People convicted of misdemeanors do not.

Officials say the list of new felony convictions the judiciary sends to elections officials each month included misdemeanor convictions.

Robert Duckworth, the county's chief clerk, says the problems likely began around 2007 and officials are correcting the problem.
Copyright AP - Associated Press