Good news: You got two times your regular paycheck. Bad news: You have to give the money back.
Prince George's County Public Schools accidentally double-paid all 18,000 employees who use direct deposit, a school district representative confirmed. Employees received the extra funds on Friday, according to an email they received.
"Many employees may or have observed multiple transactions on their banking accounts," an email sent on behalf of Chief Financial Officer Michael Herbstman said.
PGCPS Librarian Retires After Admitting to Using Racial Slur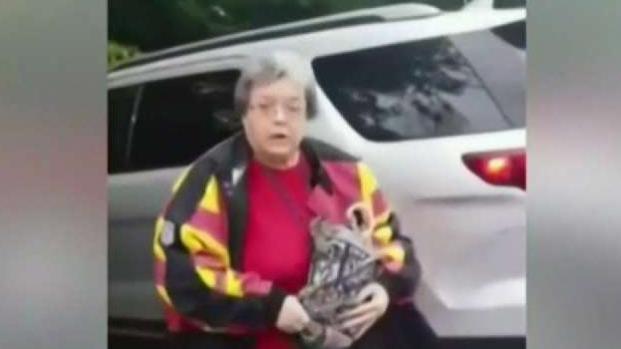 Herbstman urged employees not to spend the additional funds. Reversals of the payments will be made between Friday and Monday, depending on how the employees' banks process the transactions.
Anyone who has already spent the extra money will owe it back to the school district by Dec. 14.
Hidden Camera Owned by PGCPS Found in Principal's Office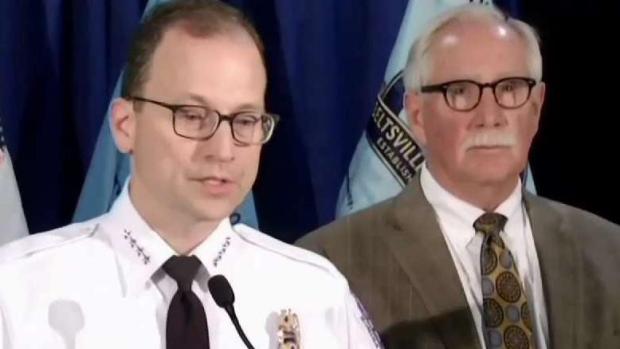 It wasn't immediately clear why the error occurred.