Nonstop Acela service is here.
Starting Monday, Amtrak has one nonstop train per day in each direction to take travelers between D.C.'s Union Station and New York's Penn Station.
The trip takes an estimated 2 hours and 35 minutes. That's about 25 minutes shorter than a regular Acela trip. (Travel time varies depending on the time of day and direction, plus any delays.)
One southbound nonstop train and one northbound nonstop train is available every weekday. The northbound train leaves D.C. at 4:30 p.m. and arrives in New York at about 7:05 p.m. The southbound train leaves New York at 6:35 a.m. and arrives in D.C. at about 9:10 a.m.
As News4 previously reported, the schedules may be of greater benefit to New Yorkers than to District residents.
A D.C. resident with a morning meeting in New York would have to take the 4:30 p.m. train the previous day and spend the night if they wanted nonstop service. Someone traveling from D.C. to New York for fun would miss dinnertime in NYC and would check into their hotel late.
The schedules are of far greater benefit to New York residents, especially business commuters, who could make it to a morning meeting and make it back home the same night, all with nonstop service.
Amtrak said it may offer additional nonstop trains later, including in New York and Boston. A spokesman cited "operation efficiencies" for how the schedules of the new nonstop trains were selected.
This summer, we ran the numbers on travel times and costs for leaving D.C. at about 4:30 p.m. on Sept. 23 and returning at about 9 a.m. Sept. 25.
If you're looking for the cheapest possible trip, take the bus. Megabus and Greyhound were less than $40 round trip when we checked. If you're looking for the fastest trip, the Acela Nonstop or a flight were your best bet.
New Acela Trains to Shorten Route Between DC and New York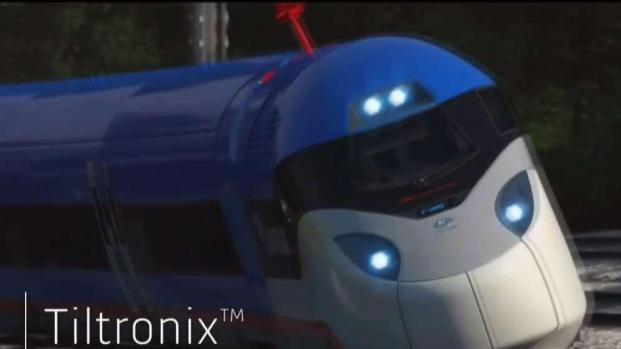 What's your trick for getting between D.C. and New York? Comment on our Facebook page and see tips from other readers.