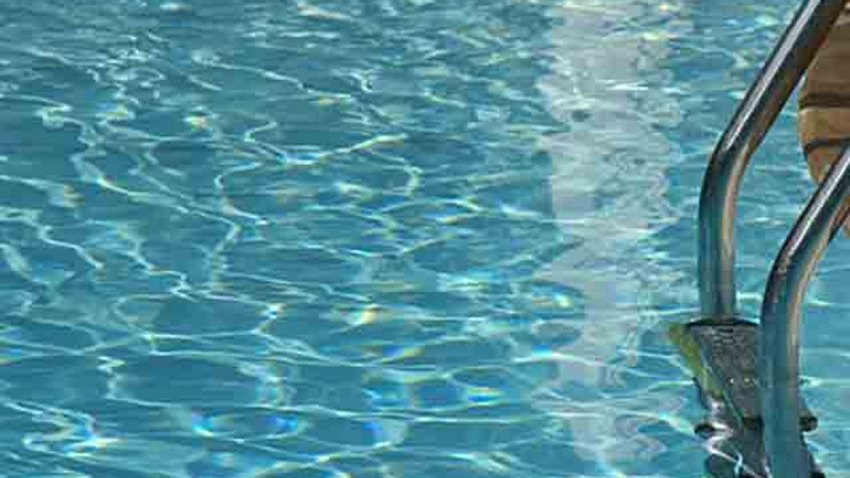 A 4-year-old boy drowned at a pool in McLean, Virginia, Saturday night, Fairfax County police said.
The boy and his family – from Silver Spring, Maryland – were among several guests at a party in the 900 block of Douglass Drive.
Another child found the boy in the pool about 9 p.m. and told adults, according to police.
When police arrived, adults were performing CPR. The child was pronounced dead at a local hospital.
Police are not releasing the name of the child.