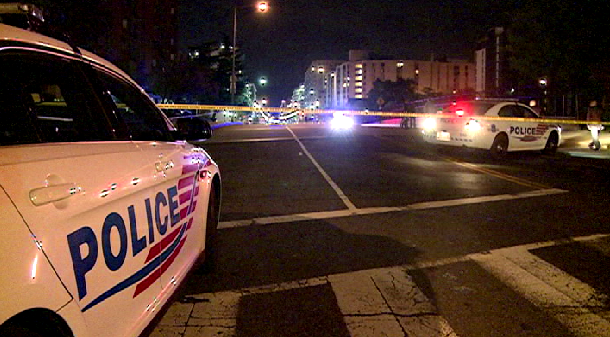 Police are investigating a double stabbing that left one person dead and another injured in northwest Washington.
Officers were called to the 200 block of K Street NW just after 1 a.m. Friday for a report of a stabbing. When they arrived, 24-year-old Joel David Midgett and another man suffering from stab wounds.
Both victims were transported to an area hospital, where Midgett was pronounced dead. The surviving victim suffered a leg wound.
No arrests have been made.