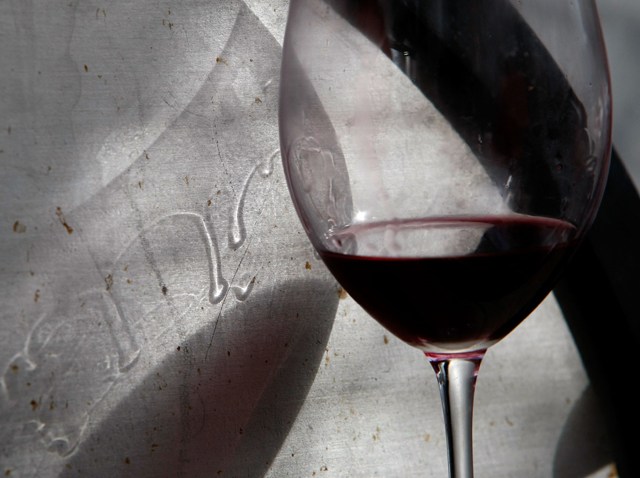 For Kirk Wiles, there's nothing better than standing amid his two acres of grapevines on a bright, September afternoon.
"Feeling the wind blow and the sun coming down and the quietness, hearing the birds chirp in the trees," he says, "It's about getting away from it all."
A few years ago, Wiles' family inherited this land near Clifton in a sparsely populated area near the Prince William County border.
The 37-acre property is zoned for agriculture and the Wileses planned to open a winery. They'd call it Paradise Springs.
But county officials said a winery is a manufacturing facility, inconsistent with zoning in the area.
Neighbors expressed concern about increased traffic on the narrow road leading to the property. Kirk Wiles says he's racked up $50,000 in legal fees fighting the decision.
"It's consumed my life for the last two plus years," he says, "And it's extremely stressful because it's still in the balance."
Fairfax County Supervisor Pat Herrity, a Republican who represents the Clifton area, says the county should not block Paradise Springs.
"I'm focused on how can we get the winery there and put the appropriate restrictions on it," says Herrity.
For his part, Kirk Wiles says if he doesn't obtain the permit, he'll have to subdivide and sell the property to developers.
Listen to the complete story at wamu.org
Copyright 2009 WAMU 88.5 - American University Radio. All Rights Reserved.
Copyright WAMUo - WAMU