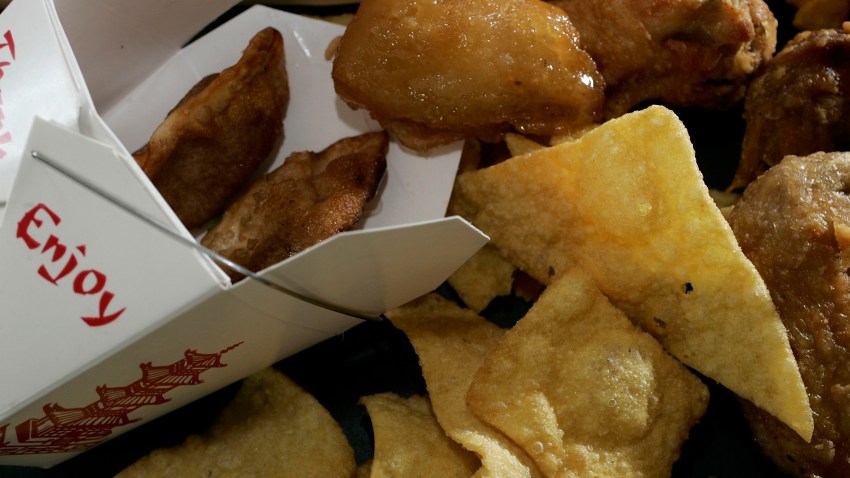 The busiest shopping day of the year is behind us, but the busiest food delivery day is still around the corner.
According to the food delivery website GrubHub.com, New Year's Day is the busiest day by far for ordering delivery food.
The website operates in 13 cities including Washington, D.C. It organizes delivery information for consumers and lets them order online without charge. There are more than 13,000 restaurants in its system.
Officials said restaurant owners see a 70 percent spike in delivery orders on New Year's Day compared to an average day.
In Washington, the top cuisines ordered last New Year's Day were Chinese, pizza, American, healthy foods and Japanese.
The ordering of healthier foods saw a bump last Jan. 1, perhaps folks getting a head start on a New Year's resolution.