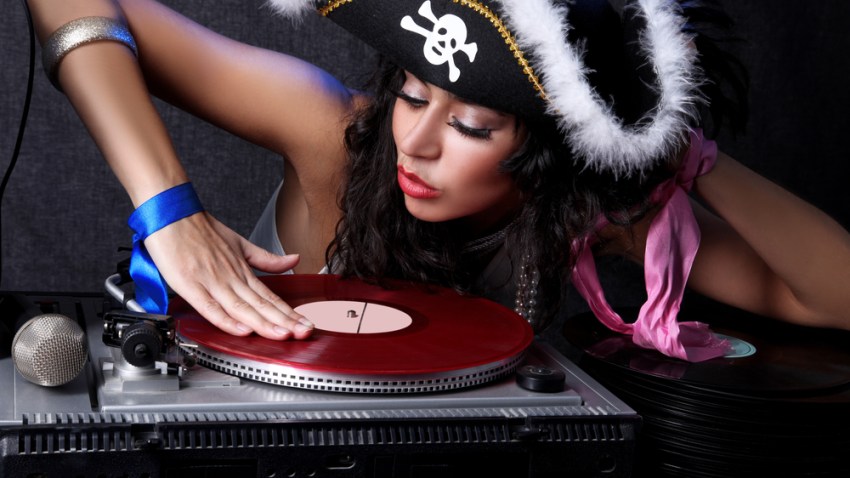 Girls Rock DC: This ladies night, it's not the drinks that are going around—it's the turntables. Girls Rock DC, a local group that promotes youth who love to rock out, is hosting a ladies-only class on how to mix and spin music like professional DJs. Learn how to move from song to song, and scratch records without missing a beat. 9 p.m. The class is free, but donations are accepted. E-mail maegan@blackcatdc.com to register (optional).
I'm Addicted to You: Got an addiction to fun and parties that you just can't satisfy? Lotus Lounge has a remedy. Let loose and indulge in your nightlife obsession with an open bar, music, and sushi. This party life rehab also includes the fix—a bottle of Moet Rose giving to one lucky junkie. Oh and don't worry, nobody is judging, They're too busy getting their own party fix. Doors open at 6p.m. Happy Hour: 7-9p.m. Open Bar: 10-11p.m.
Lotus Lounge
1420 K Street
Washington, DC 20002
202-277-4619
Juan De Marcos and the Afro-Cuban All Stars:
Viva la
Cuba
! This latin arranger and bandleader brings his team of all stars for night of vibrant drums and exotic tunes. With such a seasoned blend of talent, Marcos is definitely putting Cuba back on the musical map. 8 p.m. $25-$52.
The Music Center at Strathmore
More For Locals Only
• Find a Restaurant: click here
• Get Your Drink/Dance on: click here
• Quench Your Thirst With Our Happy Hour Guide: click here
• Eat Cheap in DC: click here
• Plan Your Night With Our Event Calendar: click here
• Music Snob's Concert Picks: click here
• Watch Our Celebrity Interviews click here
• Listen to Bands Perform Live in Our Studio click here