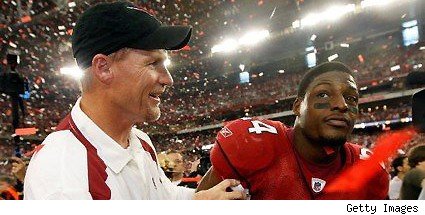 It was a treat for some residents to have tax day delayed this year, and even the U.S. Postal Service helped out folks by extending the hours of some of their locations.
USPS has also expanded access options to provide mailing alternatives for customers.

By selecting the "Locate a Post Office" option on the USPS website, customers can use self-serve units to mail and ship transactions. Users of this service should note these units do not proved a proof-of-mailing receipt.

Customers who print online postage on April 17 and drop their mail in a collection box are strongly advised to check the last pickup time posted on the blue collection boxes before dropping off their mail.
The following post offices have expanded hours for Tax Day:

National Capital Post Office
2 Massachusetts Ave. NE
9 a.m.–7 p.m.

Friendship Station Post Office
4005 Wisconsin Ave. NW
9 a.m.–7 p.m.

Hampton Park Post Office
9201 Edgeworth Drive, Capital Heights, Md.
9 a.m.–7 p.m.

Suburban Post Office
16501 Shady Grove Road, Gaithersburg, Md.
7:30 a.m.–7 p.m.
---
And Tax Day fun... um, "fun" doesn't have to stop at the post office! Some businesses are offering discounts and freebies in honor of tax day.

On Bruegger's Facebook page, you'll find a discount for a dozen bagels. Arby's, Panda Express, and Seattle's Best Coffee will also give you a deal if you like their Facebook pages.
If you're in the mood for Chili's, you can get a discount by visiting their website. P.F. Chang's and Sonic like to cut to the chase and will give you a discount when you order!
Banana Republic is offering 35 percent off full-priced items on April 17 with online code BRTAX35.
Find more deals, including printable coupons, at TaxDayFreebies.com.
---
Check Out the Scene: Keep up with what's happening in the D.C. area anytime, anywhere. Follow us on Twitter and Facebook. Sign up for our e-mail newsletters.