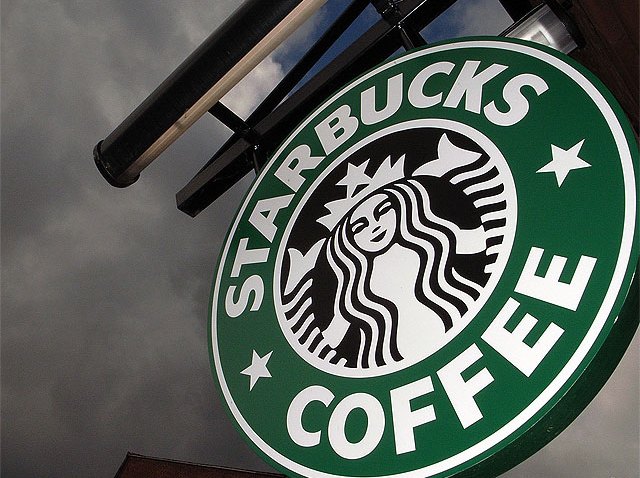 If the Starbucks barista has to add anything to your drink, it's going to cost you.
The price increases for some of the items are as much as 33 percent. For example, an extra shot of espresso costs 70 cents and a shot of flavored syrup now costs 40 cents.
So ordering the triple grande soy vanilla latte jumps from $5.55 to $6.25.
Before you get too steamed about the changes, if your order is simple like a regular cup of joe, it's going to cost you… less. The price of plain coffee decreased by 10 cents.
The coffee chain first announced the new prices in August.
"This is as a part of our comprehensive approach to providing the value while balancing our business responsibilities," spokeswoman Valerie O'Neil told the AP.
O'Neil also told the Wall Street Journal that the increases reflect higher costs for labor and ingredients.
"This is the first time we've ever lowered price," she said.
She added that in some markets, even drinks that are increasing in price will remain below competitors' prices.