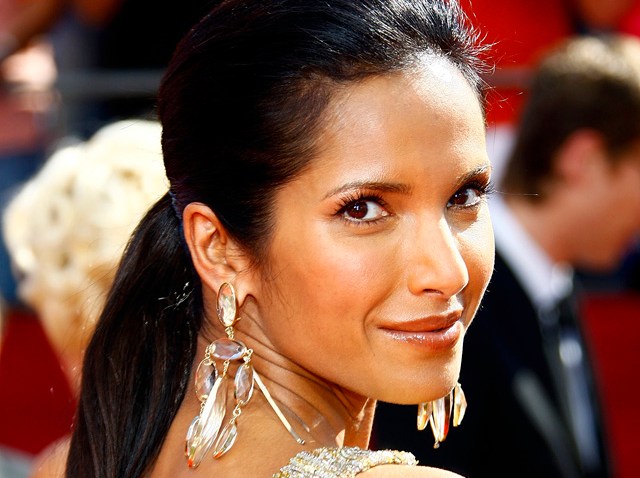 The rumors have been stewing that the next "Top Chef" will be filmed in D.C., and at least two sources have confirmed the reports -- but Bravo is still keeping the possible Padma visits under wraps.
Metrocurean reported it first, with a tip from a reliable source that Bravo would be pulling a "Real World" for Season 7 and start taping in our capital city next week. The Washington Post confirmed the rumor, noting the "sizable local presence on the show last season, with Zaytinya's Mike Isabella; Bryan Voltaggio, chef-owner of Volt in Frederick; and Bryan's brother, Michael Voltaggio."
But a spokesman for NBC Universal, which owns Bravo (and this website), told the Washington Business Journal that the show has not made any announcements for its next season. Period.
Like we're fooled. DC's already got a Facebook page pushing Ezra Klein for guest host of the show. And we, like yumsugar, can totally see Michelle Obama joining them on set -- or giving them free rein to use food from the White House garden. After all, the First Lady's already got one chef show under her skinny belt.
So c'mon Bravo. Just spill it already.