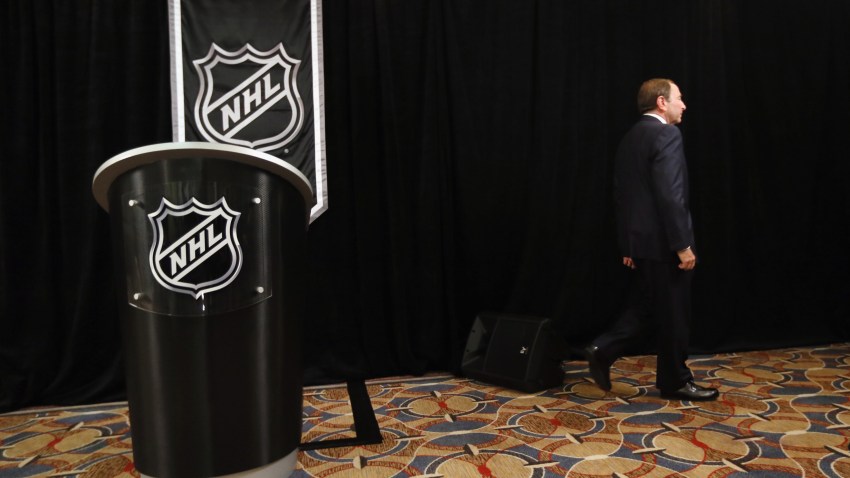 The NHL announced the cancellation of all regular-season games through Nov. 1 Friday, one day after commissioner Gary Bettman said that ongoing collective bargaining agreement negotiations have taken a "step backwards."
After cancelling all games through Oct. 24 earlier this month, the league has now wiped out its entire October slate, totaling 135 games among all 30 NHL teams. The Washington Capitals lose three more games -- Oct. 27 at Calgary, Oct. 29 at Minnesota and Oct. 31 vs. Pittsburgh -- and have now lost 10.
Tuesday, the NHL made a surprise offer to the NHLPA that would have salvaged an 82-game schedule beginning Nov. 1 if agreed upon, but Thursday, the union delivered three counterproposals, all of which left Bettman "thoroughly disappointed." According to Penguins forward Sidney Crosby, the NHL rejected all three offers "in 10 minutes."
The Nov. 1 date still leaves a small window for a full season if the two sides can come to an agreement relatively quickly, but if a new CBA is not in place by then, the next wave of cancellations will probably be much more severe.
---
Follow Adam on Twitter @AdamVingan and e-mail your story ideas to adamvingan (at) gmail.com.