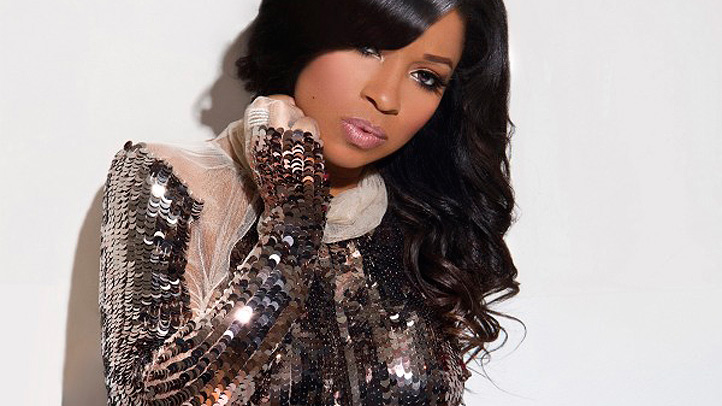 Singer-songwriter and author Mashonda Tifrere chats with Niteside about her new show "Love and Hip-Hop" that premiered this week on VH1, inspiring other women and why she has no regrets.

VH1's "Love and Hip-Hop" kicked off this week -- with all the reality shows out there, why was it important for you to be involved in this one?

I felt it was important because I know Emily B. (wife of rap artist Fabolous). I know what she's going through because I've been there. When they first approached me to be a regular castmember, I wasn't interested because it didn't seem right for me, but when they asked me to be someone Emily could lean on, I said yes because we're genuine friends, on and off the show.
In the end it turned out to be good therapy for me and I know the show and situations are something other women can relate to.

Speaking of women in hip-hop, you were recently involved with the WEEN [Women in Entertainment Empowerment Network] Academy auditions to offer new opportunities to future leaders in hip-hop. Seems like it's such a male-dominated industry -- why do you think that is?

It was great to see so many young women at the WEEN Academy auditions last week. I think that there are a lot of great women moguls in music, but they're hardly recognized as much as men are.

However, organizations like WEEN are changing that. It's so important to make the time to give back to the next generation.

This year, you're releasing your memoir "Death of a Mermaid." What's the one message you want everyone to take away from it?
It's important for me that people read it and be inspired. My grandmother and godmother raised me, so it automatically made me strong. By the time I was 18, I knew I wanted to be in the recording industry, but then I fell in love and things got masked. I was more focused on being the best girlfriend I could, and gave up on my dreams. My overall message from the book would be to not let the negative things keep you down; you have to keep on going.

This past year, you went through a very public breakup [from husband Swizz Beatz] in front of the world. A lot of people can barely handle breaking up in private, let alone in the public eye. What kept and keeps you motivated?

When everything started with the separation and divorce, I'd be sad, of course, but every time I would look at my son [three-year-old Kaseem Dean Jr.], I'd just be so grateful. I also have a close relationship with God, so I prayed a lot and continue to. My son and God are all the motivation I need.

What do you want your legacy to be?

I want people to say, "She never gave up; she didn't let the bad times destroy her."