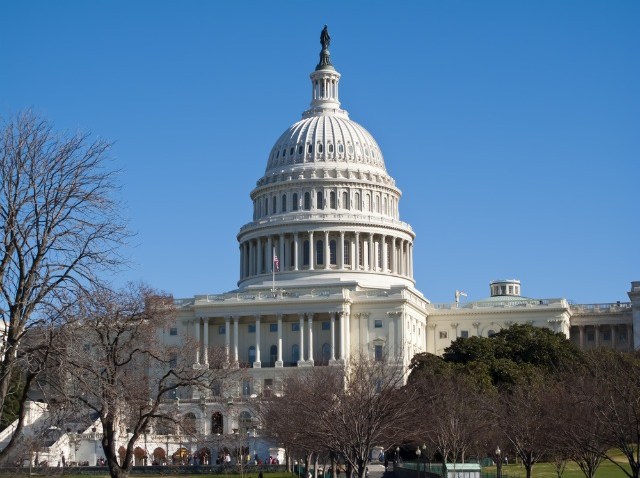 It's the workplace of some of the most powerful people in the world. But Capitol Hill is more than just bills and legislative affairs; It also serves as home to some of the best eats and drinks in D.C.
Now you have a chance to celebrate the best of Capitol Hill -- including businesses in the H Street N.E. corridor -- with the first annual Hilly Awards on Friday, Nov. 19. The event goes from 8 p.m. to midnight in the North Hall of Eastern Market, featuring celeb bartenders, that all-important open bar and plenty of food.
The Capitol Hill community and residents voted from August to October on titles such as Best Bar/Tavern, Best Service Provider and Best New Business. The Argonaut, Metro Mutts, Peregrine Espresso and Belga Cafe are all among the nominees.
To get tickets for the Hilly Awards, call 202-547-7788 or go to capitolhill.org. Tickets are $80 for general admission.
---
Let's Go Around Town: Keep up with what's happening in the D.C. area anytime, anywhere. Follow us on Twitter and Facebook. Sign up for our e-mail newsletters and find out What You're Doing Tonight with texts delivered right to your mobile phone -- just text DCTONIGHT to 622339 to sign up. (Message and data rates may apply.) Don't forget our iPhone app!