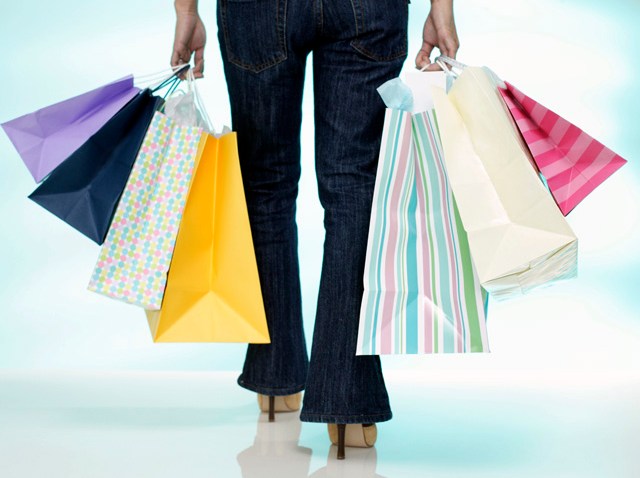 A new $100 million, 350,000-square-foot building will be built just off the Beltway as part of the National Harbor Complex, according to a spokesperson with the Prince George's County Executive's Office.
The Peterson Companies, which opened the National Harbor along the Prince George's County Potomac waterfront in 2008, will build the outlet center, and the Tanger Factory Outlet Centers is expected to fill the space with name-brand and high-end outlet stores.
According to Tanger's website, the company has been in the outlet business for 30 years; it operates 34 outlet centers in 22 states and has relationships with stores like Saks Fifth Ave off 5th, Coach, Brooks Borthers and Nieman Marcus Last Call.
Prince George's is the second-wealthiest county in Maryland, and residents have long complained of poor retail and shopping options.
The official announcement is expected to happen Monday in Las Vegas at the International Council of Shopping Centers Convention.