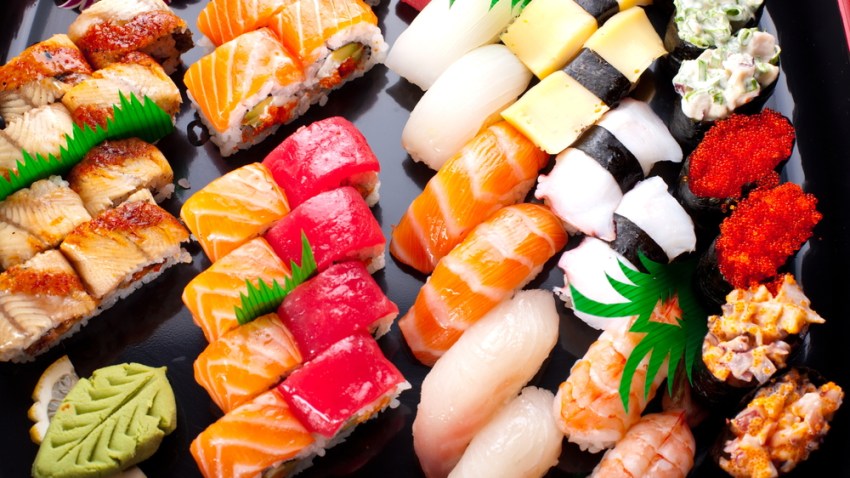 How come we don't have a word for enjoying the beauty of flowers? We're not sure, but at least the Japanese do: hanami.
The season's annual Hanami After Dark includes a lot of things at least equally enjoyable as cherry blossoms. Case in point: an oversized sushi bar serving up made-to-order bites? Yes, please.
The night that also includes sake, wine, shochu, hors d'oerves from chefs from along the eastern seaboard, at the Ronald Reagan Building on Sunday, April 1 from 5 to 8 p.m.
The event will also feature a traditional Maguro Kaitai ceremony by Chef Toru Ogam of Oga's Japanese Cuisine in Boston. The ritual breaks down an entire 150-pound tuna for sushi.
Art Party Japan will provide auction items from Disney, DreamWorks, Nickelodeon and more.
Tickets are $175, with proceeds to benefit TOMODACHI, recovery efforts for last year's Great East Japan Earthquake.
---
Check Out the Scene: Keep up with what's happening in the D.C. area anytime, anywhere. Follow us on Twitter and Facebook. Sign up for our e-mail newsletters.