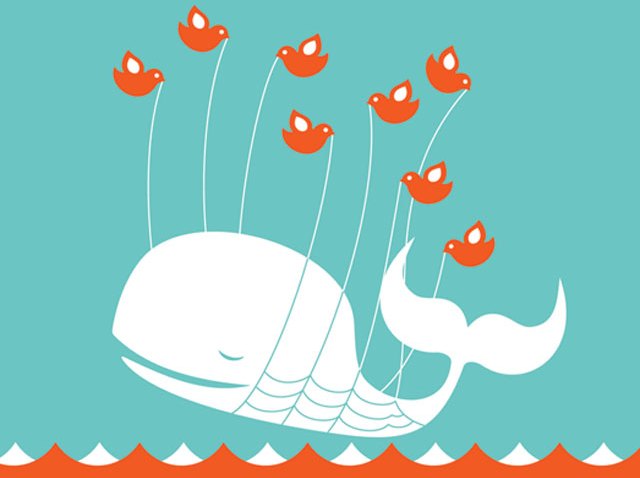 The George Washington University has already garnered notice for being the most expensive school to attend in the nation. Now to their mantle they can add that their officials are the most Twitter-happy of any major university.
Tuition dollars hard at work!
During September, the site UniversitiesAndColleges.org measured the Twitter use by administrators at the top 100 schools in the US News and World Report rankings. GW placed at the top of the list of most Tweets per day with 57.7. The school also tied for the third-most total accounts run by university officials, with 17.
All this doesn't mean that GW is necessarily the most popular school on Twitter. Its 17 feeds have a combined 7,192 followers, while Harvard's have close to 19,000. But they are utilizing the service the most to get out adversaries to followers.
GWU wasn't the only local school to place on a list. The University of Maryland was in the bottom 10 among schools that follow the fewest amount of users on Twitter. So apparently Maryland officials are all about disseminating comminiques through the microblogging service, but don't actually use it to gather any information. That's only half the fun, Terp Twitterers!
Copyright FREEL - NBC Local Media