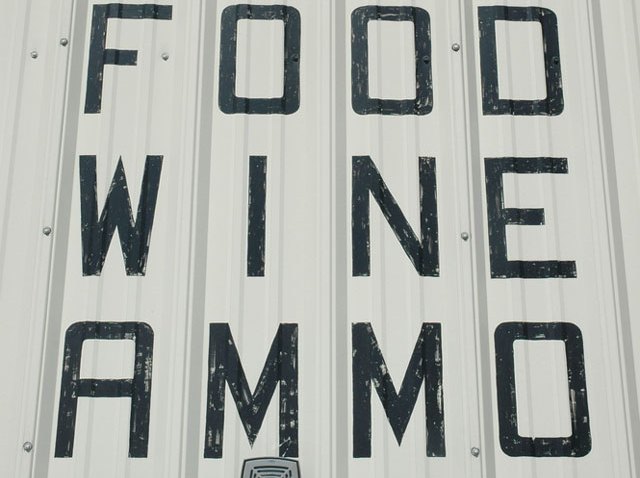 The common perception of the gun enthusiast hews to the aggressively anti-elitist. One imagines them dressed in jeans and a casual shirt, a firearm in one hand, a tall boy in the other. They might be spitting on something.
But, hey, like any other set of people, gun owners are complex individuals who don't always conform to a monolithic stereotype. Some of them even like getting drunk on things that aren't beer. Like wine, for example.
The NRA understands this, so they want to cater to the distinguished gun owner with their new wine club.
A guaranteed-to-please, easy way to enjoy new wines. If you could find them, you could buy these wines one at a time for anywhere from $15 to $20 a bottle. But for a limited time, I'll send you all six for only $6.99 a bottle - and I'll even throw in shipping at absolutely no cost to you and a special free Welcome Gift to help you share your favorite wines with friends.

Plus, you'll be fully protected by the NRA Wine Club's Zero-Tolerance Satisfaction Guarantee . It's as simple as this: We want you to be happy. And we'll do just about anything to make sure you are. No fine print. No nagging obligations.

This limited-time Special Collection is just my way of introducing you to the NRA Wine Club. Every two months, the NRA Wine Club brings wine lovers a new shipment of six captivating wines.
Well, la di da, fancypants gun owners. Sorry we can't all be wine-and-cheese-eating militant types. Not so rough and rugged now, are you? Just wait until you roll out scented kevlar. I know it's coming.