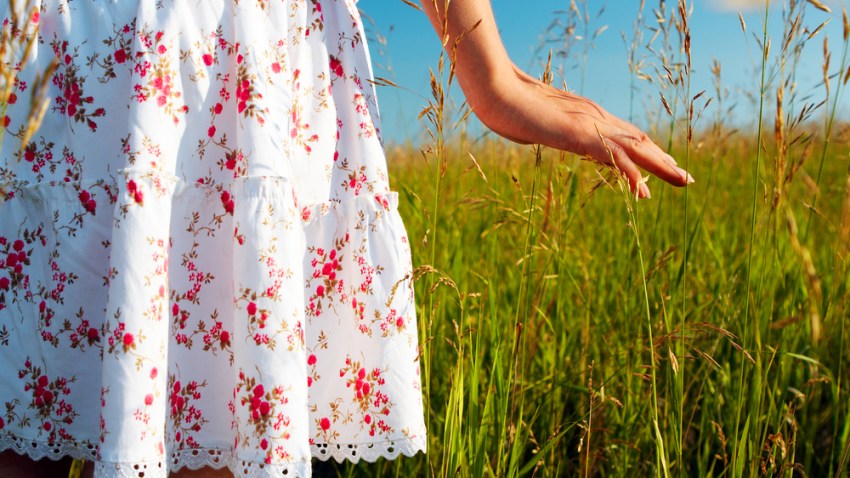 Even though it's spring 2009, there are some amazing discounts right now on eco fashion from Spring '08. The White Apricot put a list together of styles that are still cute, totally timeless, and totally work for this season. Check out their 10 picks for delightful deals on last spring's eco friendly clothes and accessories:
1. Beau Soleil "Beau Snap" Dress
This adorable little mod, a-line dress in light grey bamboo, from the spring '08 Beau Soleil collection, has a great wide collar and panels at the side seams that are bordered with recycled leather and snap off for easy cleaning. Reduced from $275 to $90 — That's almost 70% off!
www.cocosshoppe.com

2. ecoSkin "Peridot" Dress in Pink
A beautiful classic style in the "IT" color for spring, this twist pleated front dress, made from bamboo, tencel and a little spandex, has a very flattering fit. Wear it to work or out for the evening.
Reduced from $230 to $115 — That's 50% off! Plus, you get to deduct your White Apricot Exclusive Offers discount — another 20%. That makes this dress just $92!
www.ecoskincollections.com
See the rest by clicking here.