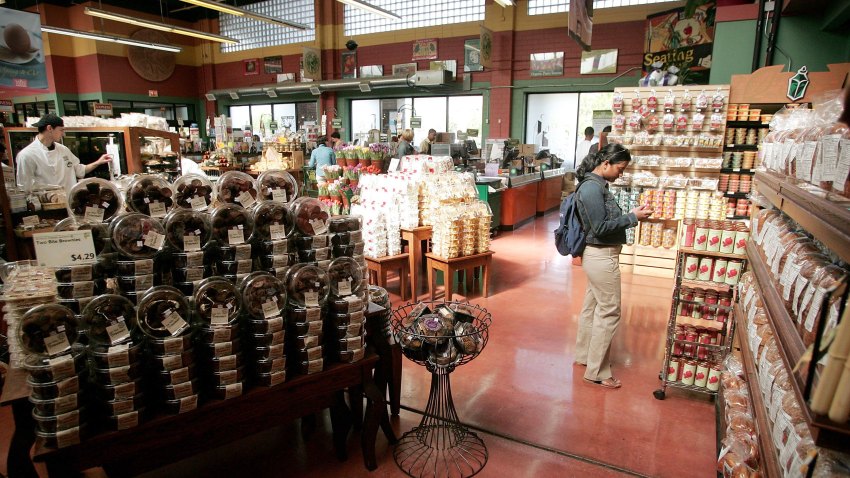 What better way to celebrate the end of a work week than a 2-hour beer tasting (and free glass) for $5?
Trendy Whole Foods Market will be offering a St. Paddy's Day beer sampling from 5 to 7 p.m. tonight at 4 of their D.C. area locations. Proceeds benefit the Whole Planet Foundation.
Just show up with your I.D. and $5 at any of these following locations:
1440 P Street, NW
Washington, D.C.

4530 40th Street, NW
Washington, D.C.

2700 Wilson Blvd.
Arlington, Va.

1700 Duke Street
Alexandria, Va.