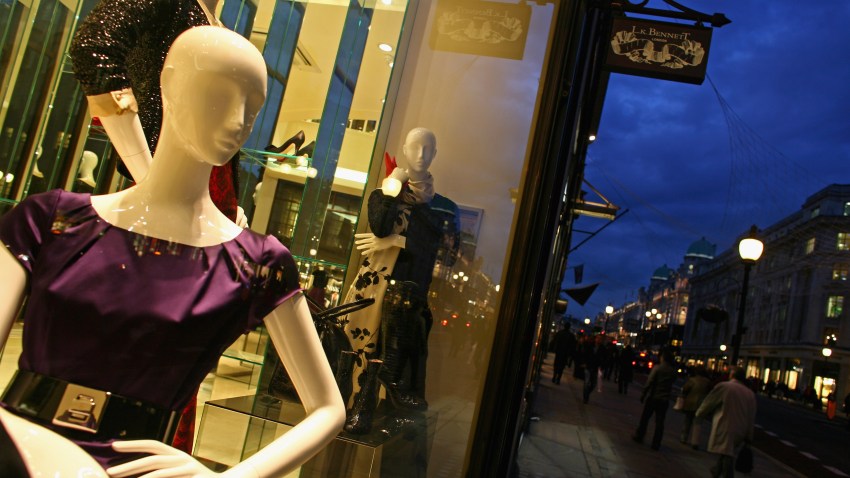 There's no such thing as a free lunch, but you could end up with a free shopping spree -- which, trust us, is WAY better than some boring old soup and salad, anyway.
Alexandria Boutique Week runs Oct. 10-18, when retailers will offer discounts, special events or free gifts. And they're also giving away a $1,000 shopping spree, which is pretty much putting blinders on everything else.

The grand prize, worth more than $1,000, includes a night's stay for two at the Morrison House hotel in Old Town, and gift cards to more than a dozen neighborhood shops, including Diva Designer Consignment and La Muse.

You've just gotta be willing to do a little legwork first. Download the entry form and get it stamped by at least five of the participating retailers. Then submit your form by Oct. 22, either at one of the shops or via mail. (See more details here.)
Discounts and deals for the week include 15 percent off dog costumes at Barkley Square (2006 Mt. Vernon Ave.), a free gift with purchase from Bellacara (1000 King St.), Hysteria (125 S. Fairfax St.) and The Shoe Hive (115 S. Royal St.).
Go stimulate the economy already.