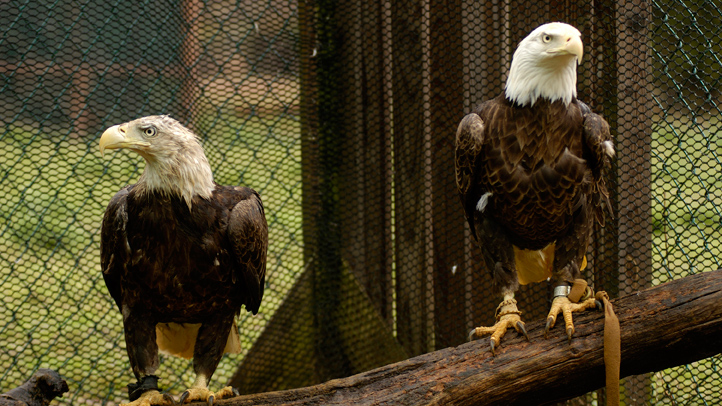 If you're looking for road trip to a waterfront, consider the quaint town of Leonardtown, located in southern Maryland about 90 miles south of the District.

Discover the Arts Day happens every second Sunday of the month (meaning, yes, that's a whole lot of discovering). Visit the Fuzzy Farmers Market, Montparnasses Gallery, North End Gallery and Crazy for Ewe. Local artists will be around to discuss their work, or you could always browse silently and without intervention through antique shops if, you know, you're not feeling so chatty and just want to snap up your vintage ottoman without a lot of discussion.

On the first Friday of every month, Leonardtown hosts a free evening of arts and entertainment, which includes the opportunity to enjoy locally grown produce at the Farmers Market on the Square. That includes a free glass of wine, so Fridays just might win out over Sundays.
Leonardtown has a lot of history -- it was settled in the early part of the 1600s, was established as a town in 1708, and suffered the wrath of the British during the War of 1812. View info on a self-guided historical tour here.
More recently, the downtown area has been experiencing a revival, with several new restaurants and businesses opening up in historic structures.
Bring your biking or some walking shoes for some make-your-own fun. The McIntosh Run trail in the Port of Leonardtown Public Park travels through a habitat for bald eagles, wild turkeys and more. The trail, which includes a winery, ends at the new Wharf Public Park.