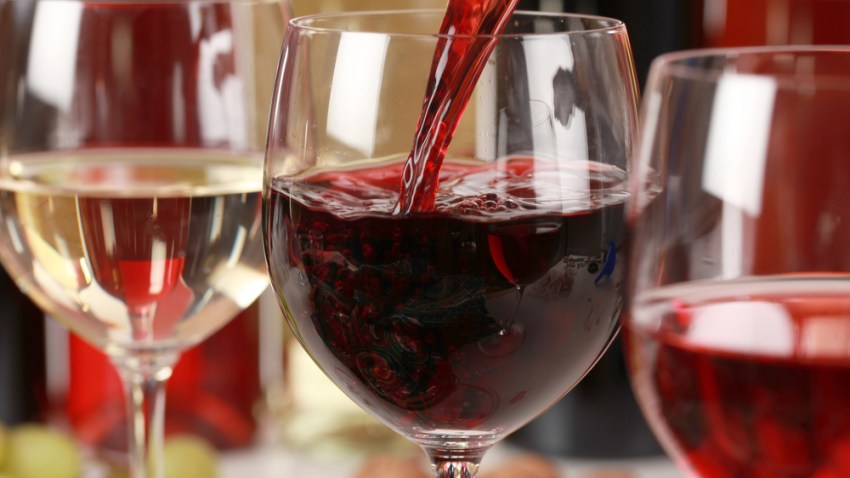 We were going to write about the Virginia Wine Festival, but because we like a little friendly competition, we're throwing in the Maryland Wine Festival as well.
After all, they're both coming up Saturday and Sunday, Sept. 15-16, and they're both about 90 minutes from downtown D.C.
You'll find the Maryland Wine Festival at the Carroll County Farm Museum (500 S. Center St., Westminster, Md.). Enjoy wines from 40+ Maryland wineries, and live music both days along with demonstrations and wine education seminars. Hours are 10 a.m. - 6 p.m. each day. Advance ticket purchase ($27) runs through Sept. 13.
The Virginia Wine Festival features wines from 50+ commonwealth wineries, as well as live music and food/wine pairings. General admission is $30 and includes a free wine glass and wine tastings. You'll fine it at Great Meadow (5089 Old Tavern Road, The Plains, Va.).
You'll probably be good no matter which you choose -- just pick north or west, and start driving.